Chicago Locksmith Service| Dispatch Address: 148 W Randolph St Chicago, IL 60601
Call Us At (312) 626-2156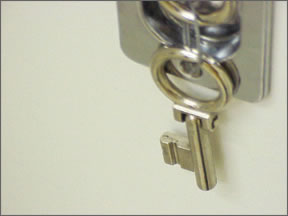 Chicago Lockout Services
Our emergency locksmith service is available 24 hours a day and we give all auto lockout and home lockout calls emergency priority at Chicago Locksmith. If you find yourself in need of lockout services in Chicago and the nearby areas, give us a call and we'll get to your location quickly.
Call us… (312) 626-2156
When you can't find the keys to your home or apartment, or your place of business, call Chicago Locksmiths and we'll respond quickly and unlock your door. Our Locksmith Can easily open deadbolts, padlocks, car locks, cylinder locks, high security locks, etc. We are equipped with state of the art mobile workshops to handle any emergency situation. Our auto locksmiths have years of experience in smart key technology and we can unlock vehicles of any make or model fast and efficiently without causing unnecessary damage to your vehicle.

Our lockout service extends to access control systems and the latest residential and commercial entry systems. If you need emergency access control services at your business, or help with an intercom system at home, we are only a phone call away.

A lockout can be a serious issue where your security is concerned. Whether you are locked out of your home, your business, or your car, you need expert assistance in top time. Our qualified locksmiths are here for you twenty four hours a day seven days a week when you need emergency lockout services in the Chicago area. We provide very fast response times. Call now!